70903571_417960212237837_772255211248313
​

INTUITIVE MUSIC
and
SOUND ART
Es Nova
Es Nova is the musical collective founded by Nicola Rosti, Erica Agostini and Alice Drudi
It is an artistic-musical Hub that combines multiple languages, aesthetics, artists and different visions.
After a long path of research and evolution in the field of ambient music, minimalism, avant-jazz, electroacoustic music and prog-rock, the collective comes to defy its own aesthetics.
Through sound art and intuitive music, Es Nova propose their expressive language in contemporary art galleries, museums, performance spaces, cinemas and theatres, combining their aesthetic dimension with a strong interaction with the public and places.
No sheet music, song or programmed compositional structures. The artists dialogue in an impromptu and intuitive way, leaving to the flow of musical events and sound the direction of what happens, in a frame of immersive listening and strong emotional impact, on the boundary, between dream and reality.
Es Nova are:
Erica Agostini (Voice)
Alice Drudi (Piano, El. Piano, Organ, Analog Synth)
Nicola Rosti (Guitar, Synths, Effects, Live Mixing)
Michele Fraternali (Bass)
​
Es Nova brings 4 different live formats

Each of them is the expression of a unique relationship with the viewer and space, of an original aesthetic and a different way of making music, open in the here and now of our existence.
​
POLITIKA the Art-Rock format of Es Nova dedicated to theatres and performance spaces. Politika combines music and theatre, bringing on stage the words, read and sung, recited and transformed. The concerts offer the audience the most different ways of listening: in the dark or blindfolded, participating directly to the event or remaining listeners, in a crescendo of suggestions, languages and rock sounds spread in quadriphony.
​
Open H/Art is the artistic expression of Es Nova dedicated to museums and contemporary art galleries. It enhances and amplifies the aesthetic experience of the audience and the place, through unique performances dedicated to the present visitors.
Each Open H/Art performance is linked to a visual work, an artistic current or an artist.
​
Lux is a concert in the dark. The audience watches blindfolded, experiencing a different condition than usual. It will be guided only by its resonances, emotions, imaginary worlds. The multi-channel audio and impromptu music characterize the concert in a unique and strongly suggestive way. The format has been realized in collaboration with UICI - Unione Italiana Ciechi e Ipovedenti.
​
Capsula Cinematica goes on stage in the main Italian cinemas combining silent period cinema and impromptu music, offering the viewer a different way of interacting with the image.
Capsula Cinematica makes original live soundtracks, retracing some of the fundamental stages of experimental cinema and its origins. Hans Richter, Man Ray, Georges Méliès, Marcel L'Herbier, Luis Bunuel, Friedrich W. Murnau, Robert Wien are the reference directors and visual protagonists of the project.
​
​
The formats of Es Nova are realized within:
Museums | Art Galleries | Performance Spaces | Private Locations | Cinema | Theaters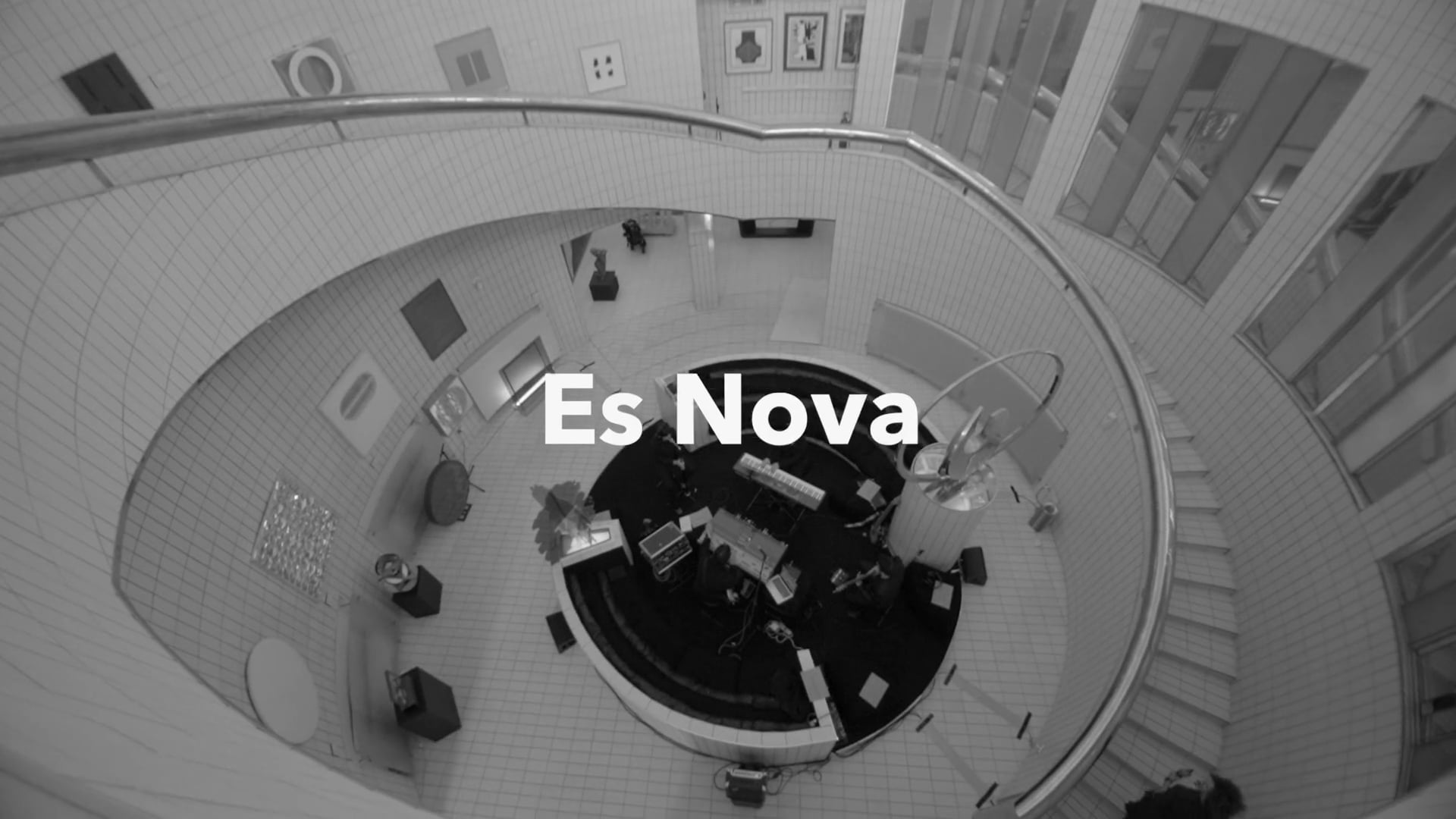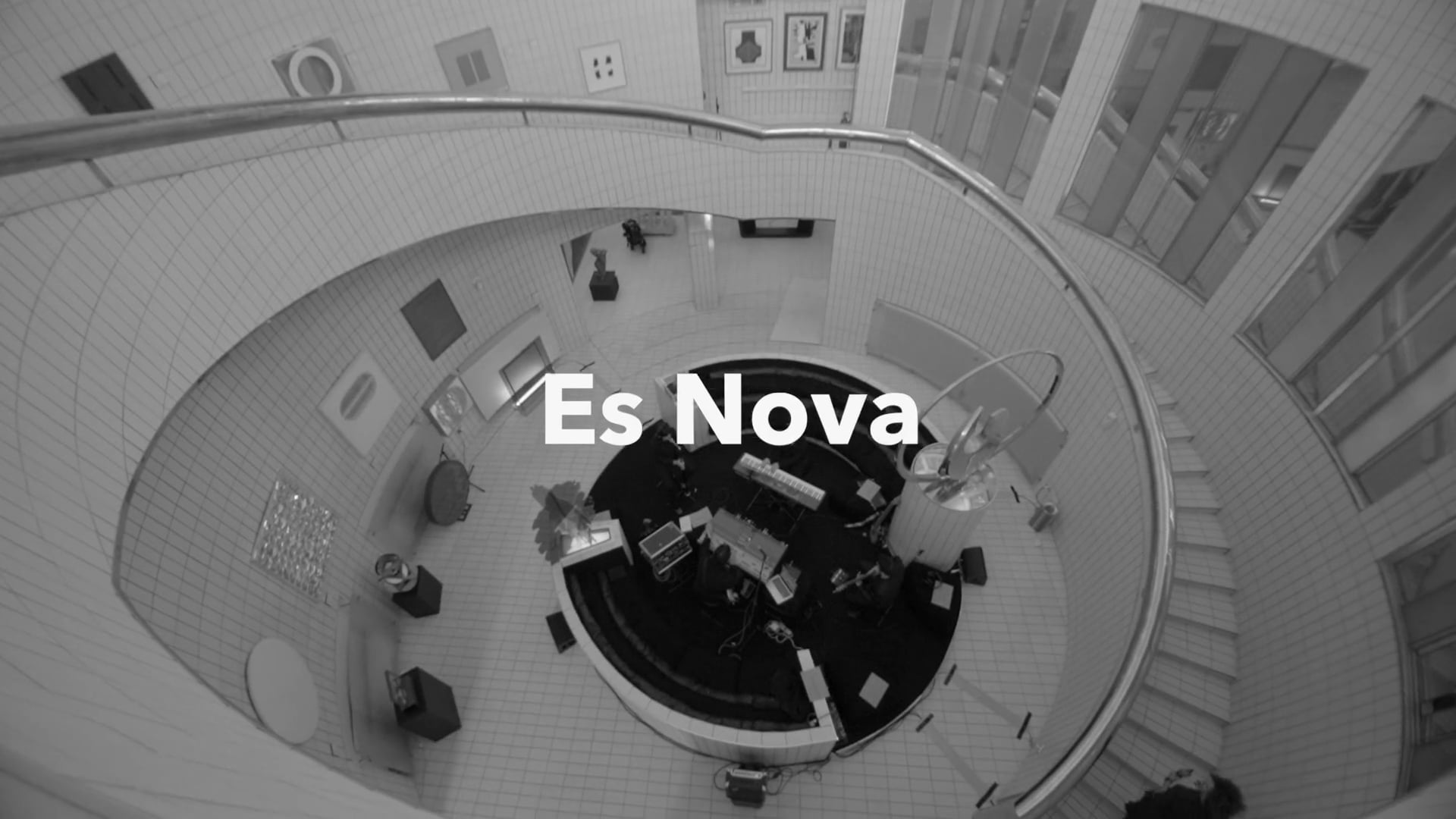 Es Nova | Open H/Art
01:10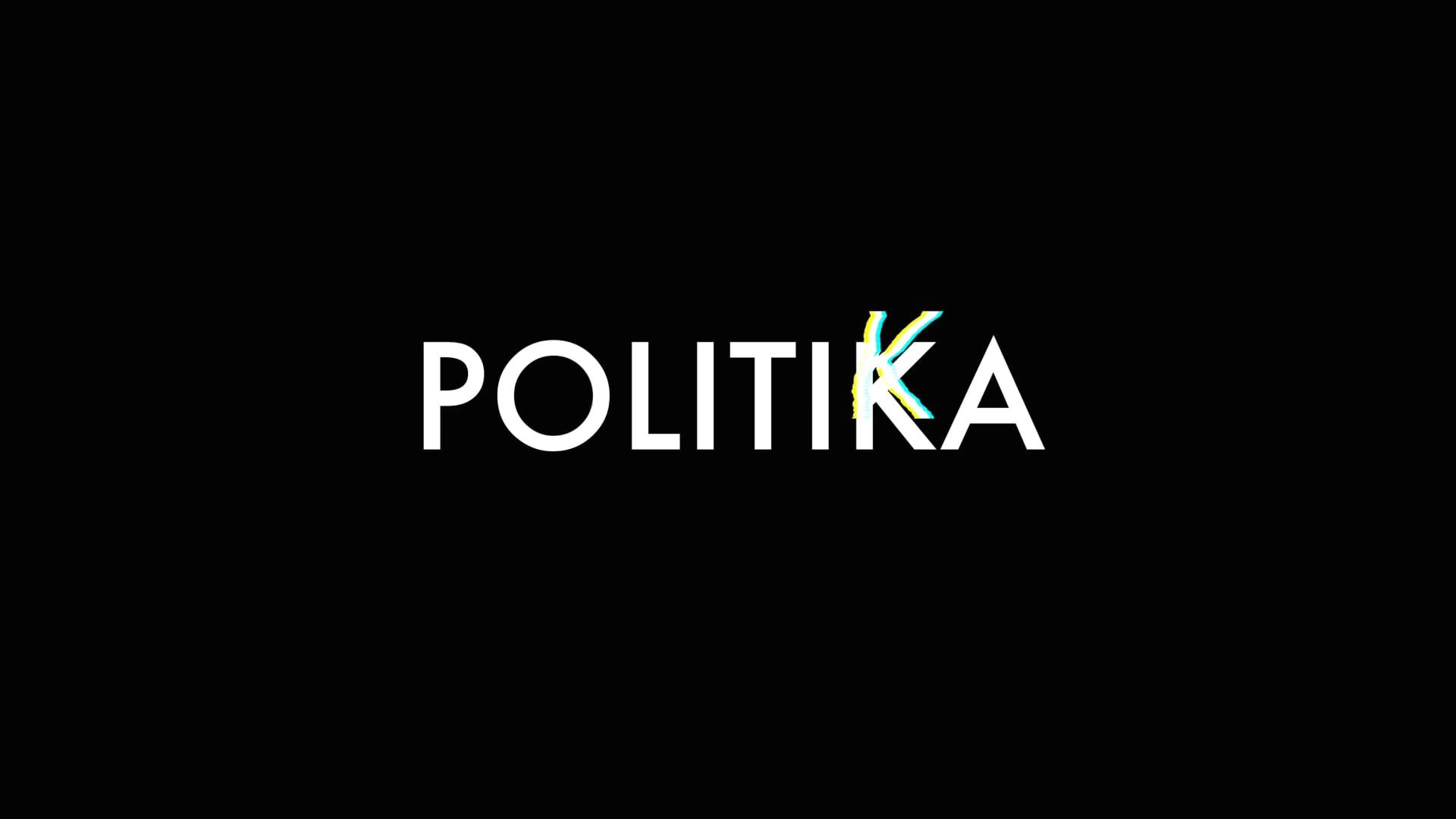 Es Nova | Politika Performances
01:03
Es Nova | Scala Santa
38:32
Es Nova | Hyperestasy
03:16
In onda su RCB Radio
-
breve intervento
AION - Politika
-
Es Nova
Vision 11
-
Hyperestasy - Es Nova
Vision 22
-
Hyperestasy - Es Nova
Live at Cinema Fulgor
-
Capsula Cinematica Project
Dubbio Normativo - Politika
-
Es Nova
Lux
Cinema Fulgor
Rimini (RN)
Inter/Action
Museo Remo Brindisi
Lido di Spina (FE)
Waiting for Lynch
PrimoPiano ArtGallery
Rimini (RN)
Le Avanguardie Russe
Repubblica di San Marino
Museo d'arte
contemporanea
Repubblica di San Marino